Обзор
Villa Jan Lui is a отдельностоящая недвижимость в аренду на время отпуска located in Argaka, Район Пафоса. Villa Jan Lui can sleep up to 8 люди с участием 4 спальни и 4 ванные комнаты. Предложения кондиционирование воздуха and Бесплатный вай-фай. Enjoy your own персональный бассейн с участием барбекю и вид на море и сад.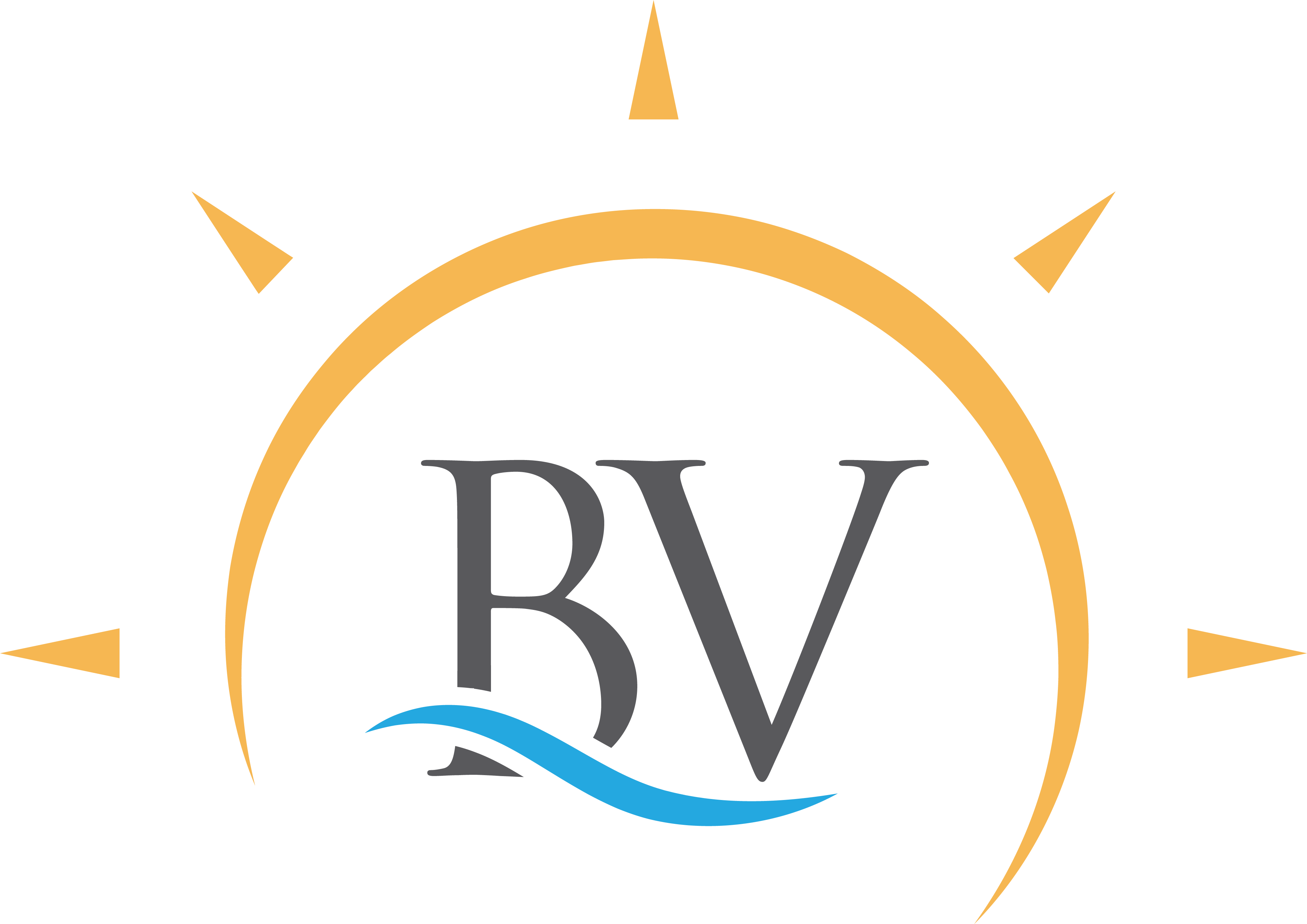 VILLA JAN LUI
Argaka, Кипр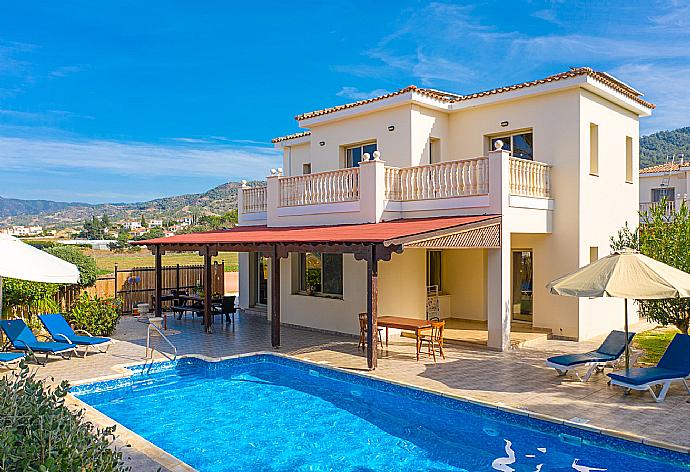 Дополнительная информация
This villa has been inspected by the Paphos District tourist licensing association. The license number is: 0002354
Once you have booked Villa Jan Lui, we will provide an online villa manual which you can access whenever you need. It covers all the details about Villa Jan Lui, to help you prepare for your stay, along with information about Argaka, including nearby markets, restaurants and the best local sights to see. In addition to the manual, we are always available to help should you have any questions before or during your stay.
кондиционирование воздуха
Кондиционер в спальнях предоставляется бесплатно. В гостиной есть дополнительный блок, и если вы хотите его использовать, взимается ежедневная плата в размере 10 евро, которая оплачивается на месте непосредственно владельцу.